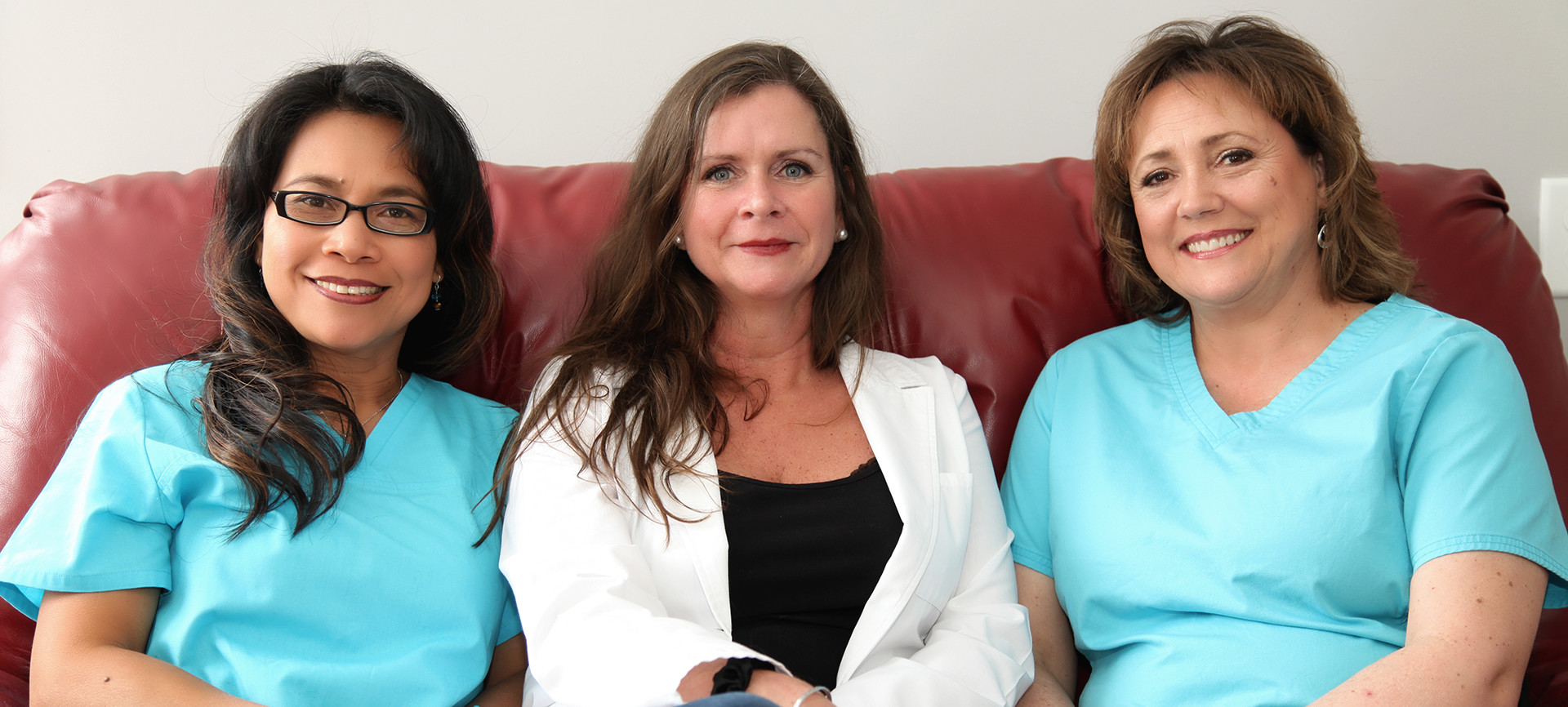 How much does a hair transplant cost?
The price for a hair transplant will vary depending on the area of coverage. Cost can range between $5000 and $10 000.  Once a mutually agreed upon date for your operation has been set, a deposit of $500 to $1000 dollars is made. The remainder is payable on the day of the surgery.  Payment plans and financing options are available.
How do I know if I am a good candidate?
An initial consultation will determine whether a hair transplant is the solution for you.  Please be aware that not everyone is a good candidate, as a sufficient hair density in the donor area is needed.
How old do I have to be to get a hair transplant?
We generally don't recommend hair transplants for anyone under the age of 25 years.
If I don't qualify for a hair transplant, are there any other options?
Yes. From hair weaves to micropigmentation, there are many other options. We'll be glad to discuss them
Will the operation hurt?
While there might be some discomfort while we numb the areas, our clients have stated that it hurts less than going to the dentist.
How long will it be before I will see new hair?
Hair will start growing approximately three months after the day of the transplant. The time varies slightly from person to person.
Can I color my hair after surgery?
We recommend that you color your hair before the transplant surgery .  Hair can be colored five weeks after the procedure.
How many grafts will I get?
The exact amount will depend on the density of your donor area,  you will receive anywhere from 800 to 2000 grafts.
When can I go back to work?
It all depends. Some of our clients return to work the next day, others take a weekend or a week off.  A lot will depend on the type of work you do. Please keep in mind, that exertions should be kept to a minimum.