Why jem?
jem , our hair treatment clinic, initially grew out of the original HQ . Tanya named the business after her own kids, who became a fixture at the old clinic as they mingled with clients (and even sleeping on yoga mats behind the desk) while Tanya was helping run their grandfather's hair restoration business.
While jem is once again part of HQ, the family atmosphere that was at the root of Joe Grave's success, is still an integral part of our philosophy.  To us, you will never be just a number or a nameless face.
We truly care about all of our clients, and they, in turn, have rewarded us with their long lasting patronage.
For Women
Hair loss caused by illnesses such as cancer, or due to a genetic disposition, affects women of all ages and can be a traumatizing and stressful experience. Luckily there are ways to mitigate, conceal, and even reverse women's hair loss. Here, at JEM, at our clinic in Bedford, Nova Scotia, we offer a variety of solutions, including:
Hair replacement systems .
The Ross hair treatment system.
Concealing powders.
Wigs (and wig repair).
Hair transplant surgery.
Our aim is to provide a warm and supportive atmosphere; in which you can explore all the options available to you. As a woman owned and operated business, we pride ourselves in helping Nova Scotia women to find peace of mind when dealing with their hair loss.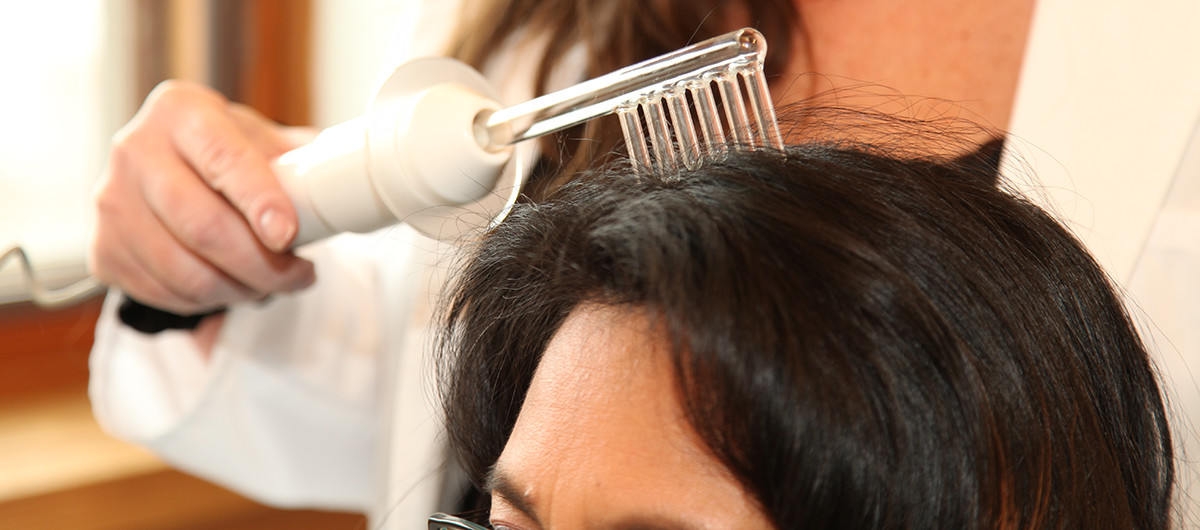 ROSS Treatment
At JEM, we also provide the ROSS treatments, a hair health treatment that has been around for Three generations. The treatments help to maintain your healthy hair, while treating any scalp conditions that you might have. Ross treatments are also recommended for transplant clients, as they facilitate a good blood supply to the new follicles. The Ross treatment is a great way to clean your scalp. Think of is as a facial for the top of your head. It is very relaxing and only takes an hour. Learn more about Ross (external link)