Hair loss? We have solutions
We have performed thousands of  Hair Transplants in Halifax since 1990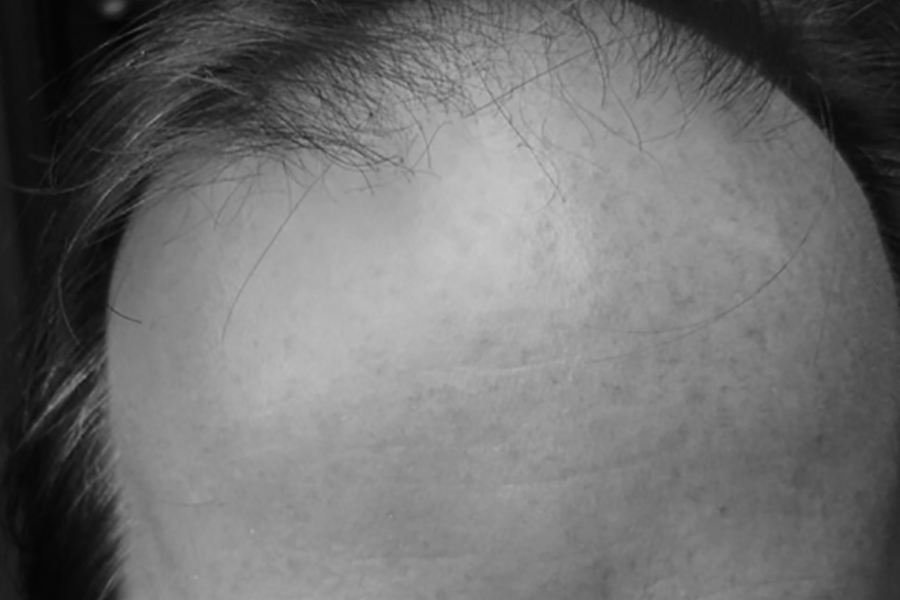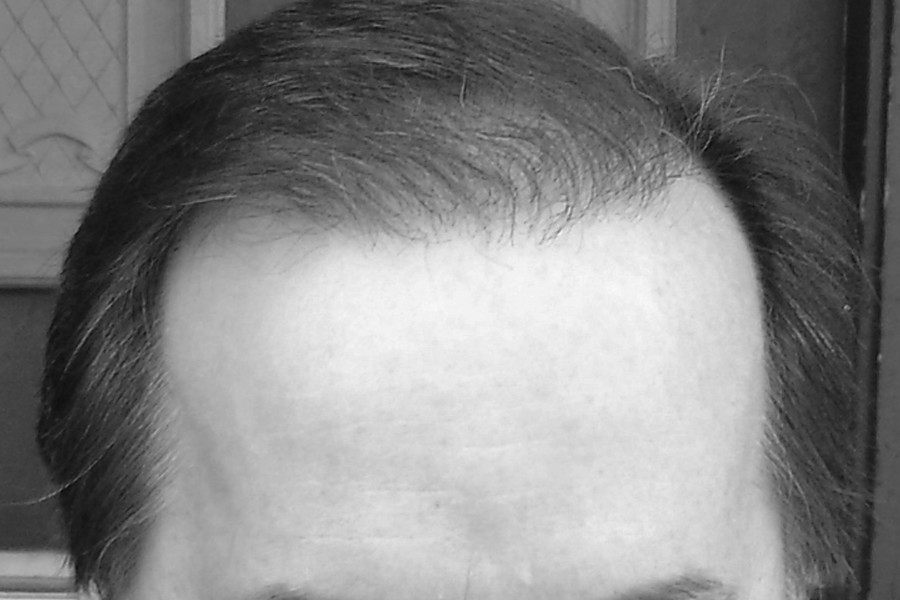 Hair loss in its most common form is known as pattern baldness or "androgenetic alopecia" which results in hair loss on top of the head. It is considered a degenerative, progressive problem. Hair transplants to the scalp are a widely used hair restoration procedure.
At HQ Hair Transplant Clinic, we use a unique combination of Micro-Follicular unit and the multi-unit-grafting technique to transplant as much as three times the number of hairs than a standard Follicular Unit. You can look forward to having a natural look with fewer procedures
Hair Systems
Some clients prefer an non-surgical alternative . We have a lot of experience creating the perfect solution for you.  
Medication and Creams
Topical creams and medications can halt or even reverse hair loss. 
Micropigmentation
Medical hair line tattoos, or Micropigmentation,  can be used to mask receding hair-lines   
Laser Treatment
Low Level Light Therapy devices can halt or in some cases revert hair-loss. 
Jem offers after-care  and preventative care for old and new hair transplant clients. We also repair wigs and hair weave systems at our clinic in Bedford, Nova Scotia. 
HQ: serving the Maritimes for over 45 years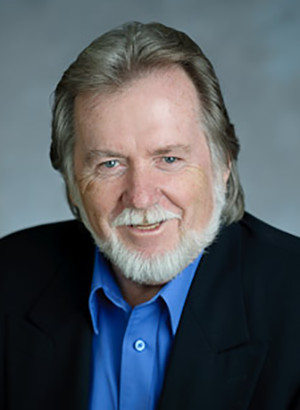 We, at HQ Headquarters Hair restoration systems, have been in the business of hair transplantation since 1990.
At the time, Joe Graves, the founder of HQ,  a long time resident of Halifax,  had been in the hair business for many years.  As the owner of his own hair salon in Halifax, Joe quickly realized that some of his clients wanted alternatives to going bald.
Initially, the solutions were restricted to wigs and weaves, but in time hair transplants became a viable alternative.
What Our Customers have to say: