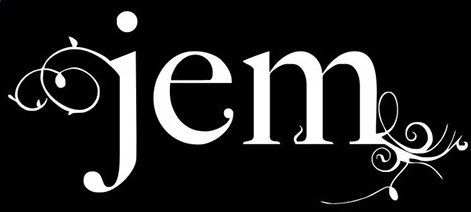 JEM , our hair treatment clinic, initially grew out of the original HQ. Tanya named the business after her own kids, who became a fixture at the old clinic as they mingled with clients (and even sleeping on yoga mats behind the desk) while Tanya was helping run their grandfather's hair restoration business.
While jem is once again part of HQ, the family atmosphere that was at the root of Joe Grave's success, is still an integral part of our philosophy. To us, you will never be just a number or a nameless face.
We truly care about all of our clients, and they, in turn, have rewarded us with their long lasting patronage.