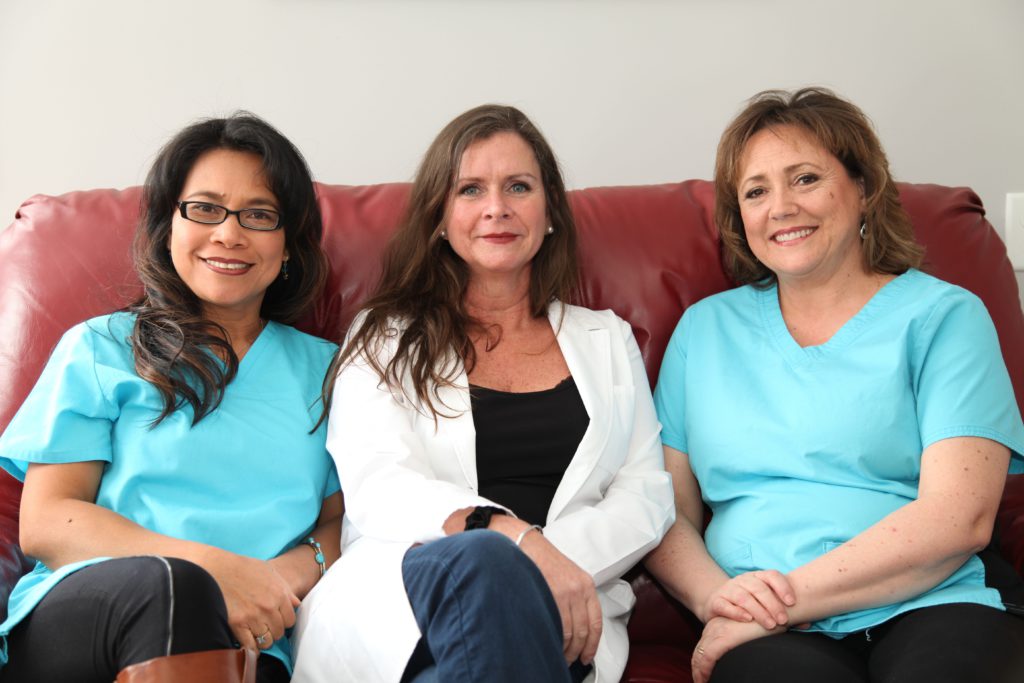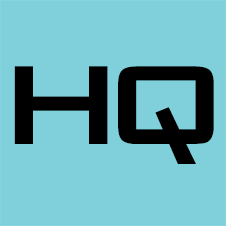 Welcome to
In 1990, Joe Graves, a long-time resident of Halifax, founded HQ.
As the owner of his hair salon in Halifax, Joe quickly realized that some of his clients wanted alternatives to appearing to be going bald.
Initially, the solutions were restricted to wigs and weaves, but in time hair transplants appeared on the horizon as a viable alternative.
Our enthusiastic team is undeniably confident as we offer the widest selection of alternatives to eliminate the appearance of going bald, presenting procedures conducted by experienced professionals of 10 years or more.
HQ Hair Transplant believes to provide the Maritimes with the best solutions to treat hair loss and to be leaders in our field while providing the highest level of customer service to our clients.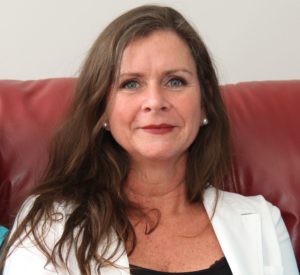 Tanya is the daughter of HQ's founder the late Joe Graves and the owner of HQ Headquarters Hair Restoration Clinic. She has been in the hair restoration business for over thirty-one years. After graduating from Transformation School of Hair Design in 1986, she trained across Canada in surgical and non-surgical hair restoration procedures.
Tanya handles HQ's client consultations. She takes pride in educating potential clients, teaching new techniques, and keeping track of industry changes. Her friendly empathetic approach sets potential patients and clients at ease during assessments and consultations.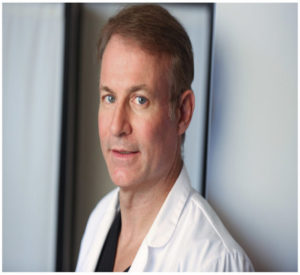 Dr. Wadden received his Medical Degree in 1991 from Dalhousie University Medical School. He embarked on his hair transplantation career in 1996, and to date he has performed over 2100 hair transplant procedures. Hair transplantation demands extensive medical knowledge, attention to detail, and a true artistic flair.
Dr. Wadden has acquired all of these skills through his 19 years experience in the field. In March of 2009, Dr. Wadden achieved "Diplomat" status with the American Board of Hair Restoration Surgery (ABHRS). He is also a member or the International Society of Hair Restoration Surgery (ISHRS). Recognized by his peers and respected by his clients, it is a privilege to have Dr. Wadden on our team.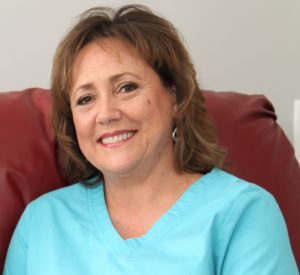 Donna developed her exceptional hair transplant technical skills working for clinics in Halifax, Ottawa, and Toronto. She is regarded by her peers as one of the most experienced technicians in Canada providing The Hair Clinic with over 24 years of experience.
She presents a genuine warm and caring demeanor to both colleagues and patients and keeps current with the latest developments in all aspects of the hair restoration industry. She takes enormous satisfaction with helping our patients restore not only their hair, but their confidence.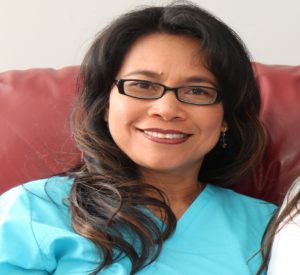 Jocelyn is from the Philippines and moved to Halifax 16 years ago to find her calling as a hair transplant technician. Colleagues all agree that she is a natural in her field. She has performed her unique skill set with hair restoration clinics in Montreal, Ottawa, Halifax, and with us in St. John's.
Her technical precision is surpassed only by her kind demeanor and her desire to make everyone happy. Her hobbies include physical fitness and culinary arts.
HQ Hair Restoration Clinic Offers Decades of Expertise
It has been some 45 years since HQ Hair Restoration Clinic opened its doors, yet clients from far and wide still visit the clinic for hair loss treatments. The HQ team–who have provided exceptional service for decades–remain at the top of their profession.
It's easy to understand the clinic's long-term popularity, thanks to its varied services, technical proficiency, personal approach, and skill for warmly welcoming every client. "I grew up in the business," says HQ owner Tanya Chavarria, whose father, Joe Graves, established HQ years ago. Tanya runs the business today, enriching her father's legacy.
HQ has changed slightly over time (for example, moving to central Bedford). However, one thing has remained consistent: "our staff have worked together, literally head-to-head, for 20 years," Tanya says. Jocelyn Bajao, Donna Doucette, and Dr. Robert Wadden are extensively experienced and trained–not only in their field, but also as a team.
Tanya herself, also a qualified specialist, personally handles HQ's client consultations. She takes pride in educating potential clients, teaching new techniques, and keeping track of industry changes. Her friendly, empathetic approach sets potential patients and clients at ease during assessments and consultations.
"Hair loss can be very emotional," Tanya explains. "I want to ensure every individual client is on the right path. They have several options, based on their needs."
Hair Transplants
Hair transplants are available for clients aged 25 and over, especially those with suitable hair textures and loss patterns. Transplant surgeries can be completed in mere hours, requiring only local anesthetic. "Patients are awake; they often watch TV. Some say it's almost better than visiting the dentist," Tanya notes.
If a transplant is viable, Tanya provides information on the process during consultation. Downtime following the procedure is minimal (typically no more than a weekend), and transplanted hair generally regrows after three months.
Hair Systems
Clients can also explore HQ's range of hair systems. "Systems have come a long way; they look much more natural now. They're generally hard to detect," Tanya tells us. "Systems can be custom-crafted for individuals or purchased ready-made. Clients with unique skull shapes often prefer custom systems–they're the most popular option."
Systems may be clipped or taped at home, or bonded at HQ; bonded systems require no further maintenance, aside from a quick touchup about once a month.
Micropigmentation
Additionally, HQ provides micropigmentation treatments, tattooing "hair" directly onto clients' scalps. The "five-o-clock shadow" effect blend with clients' remaining hair, creating results especially well-suited to those who shave their heads daily. "Micropigmentation also provides great scar coverage," Tanya adds. Multiple visits allow the tattoo ink to fade and settle, producing the most realistic results.
Hair Treatments
HQ also offers hair treatments. "They're like a facial for your scalp," says Tanya. "No products can regrow hair that's gone. However, treatments help existing hair grow stronger and healthier." Treatments are available as in-office appointments and take-home purchases; they include over-the-counter and prescription options.
HQ's clients include men and women, aged 20 to 85 and older. Tanya and her team offer prospective clients of all ages and genders professional, personal consultations and procedures, just as they have for the past five decades